Procurement Team from Qatar


On August 9th, we welcomed a procurement team of 18 people from Qatar visiting at our company. Their business mainly involves in cosmetics, fashion and costume.
We have been preparing for this meeting 1 week ealier. It proves to be a very successful one with the efforts of our staff members. At the beginning,our company CEO gave a impressive welcoming speech to all the visitors. Then we made a brief introduction of our company including our history, our team our products and our factory. After that, we showed them our sample room and this really aroused their interest in our products. Many visitors started to inquire about some items.

Later, we invited them to visit our workshop. Visitors are very excited about some machines and producing procedures. We gave them enough time to take pictures and videos. Finally, we came back to the meeting room and discuss product details with them. Some of the guests even placed the order immediately.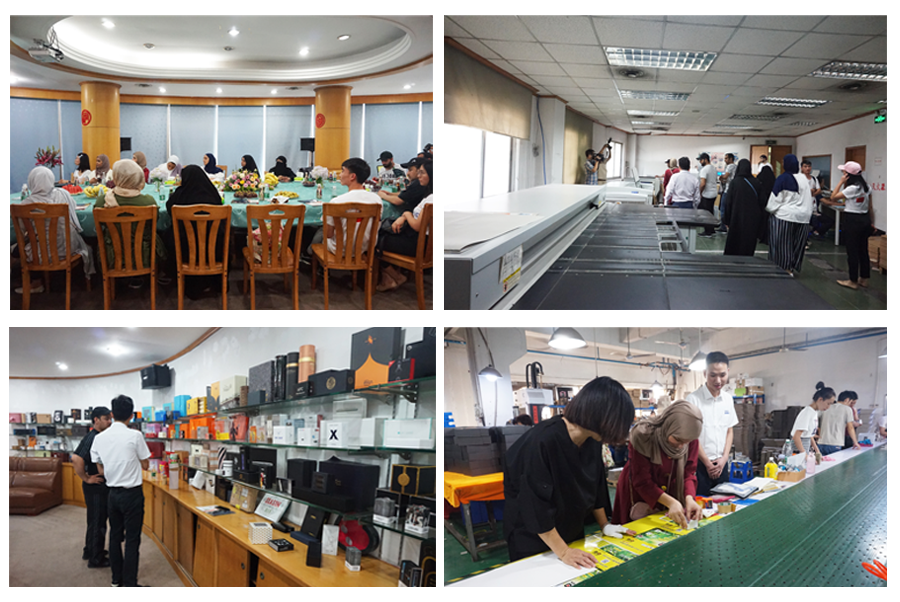 This meeting lasts about 4 hours but it is very wothwhile.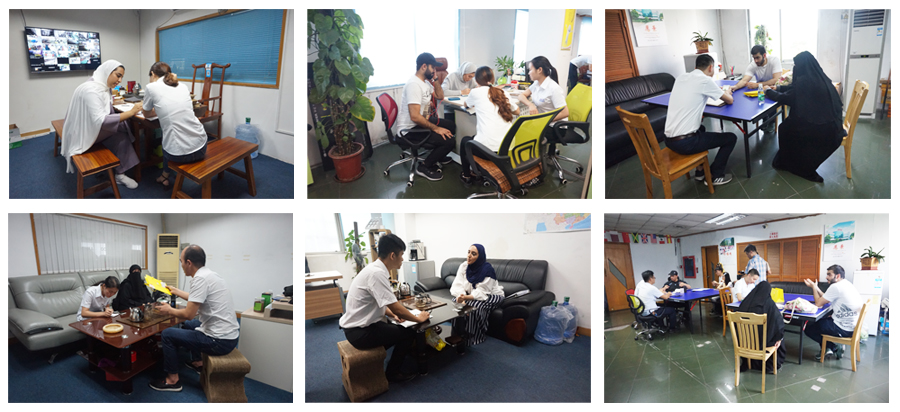 Visitors are very satisfied with this meeting. This not only brings us a lot of opportunites, but also let us see our great potential in a bright future.