Point of Purchase Display Design Review
Point of Purchase Display Design Review
Our company have successfully fulfilled countless orders of bespoke cardboard display in its history. We have seen a lot of out standing display designs/solutions of display racks. They can be a very good samples to study.
1.Creating an atmosphere
Most of the time, if a display unit only has a good eye-catching appearance that may not enough to generate buying decisions to buyers. As this decision will need to have a little bit more stimulation in buyer's feeling. It means your display units will need to be able to inspire an imagination of using your merchandise for a purpose. This will make buyers realise an instance need of your product.
This mailer box featured display is not only perform well in drawing attention, but also it helps in raising an urgent need that people are having a message to be sent.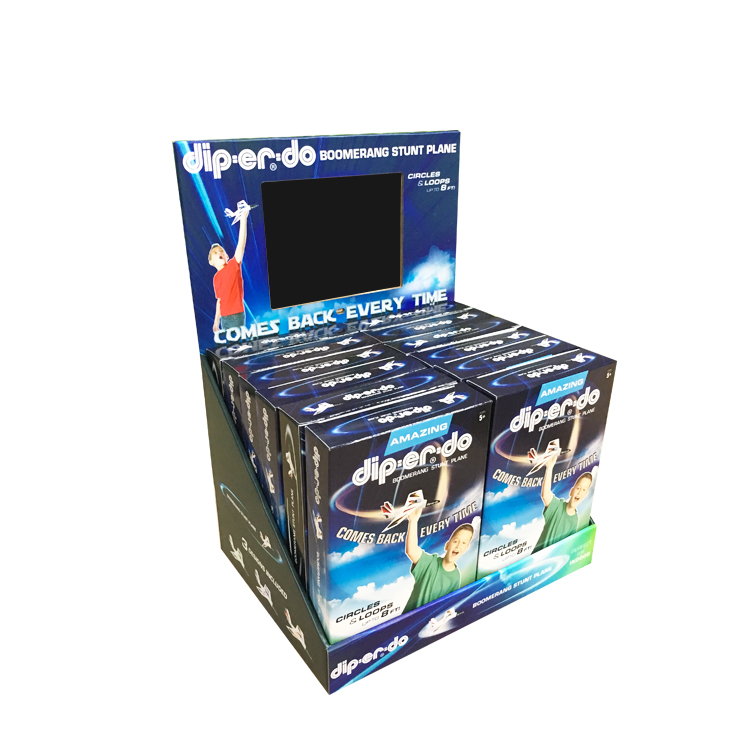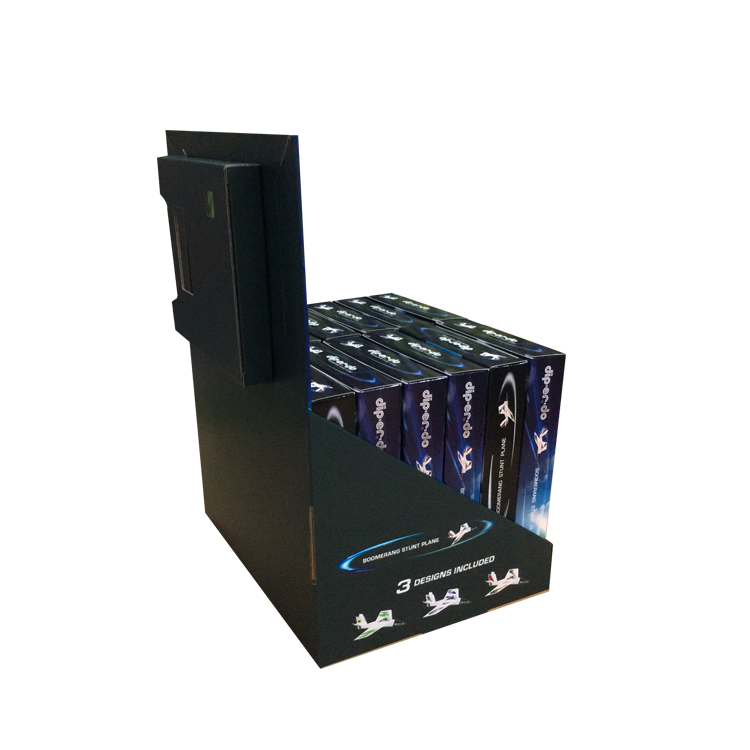 2.Make your design to be emotionally connected with consumers.
Being able to make an emotional connection between your products and consumer is essentially important for making good sales to your new series items or branded items. Please take a look at the below sample. This display shelf made a good use of its front printed face to carry graphic or texts that tells people these items has proven value by consumers in a particular place for a long period of time.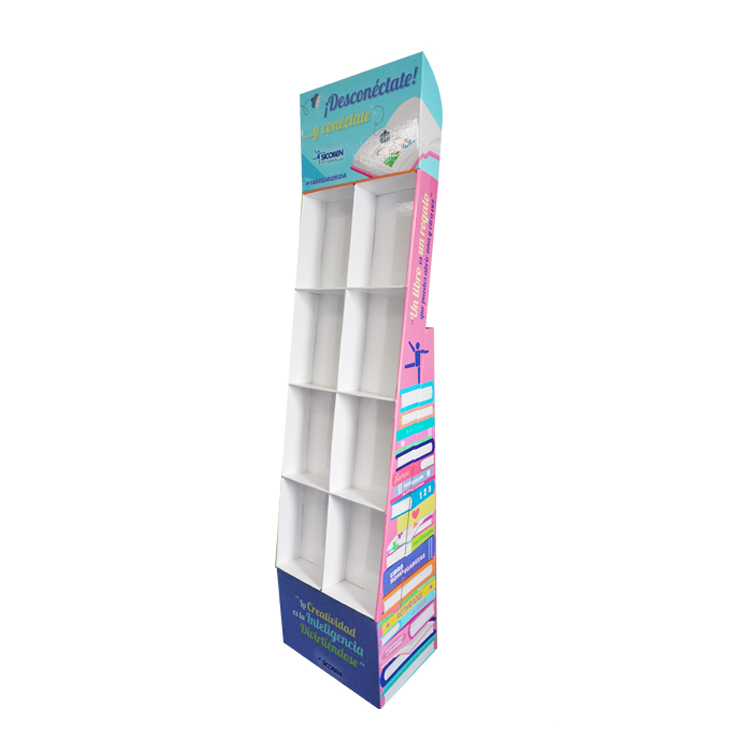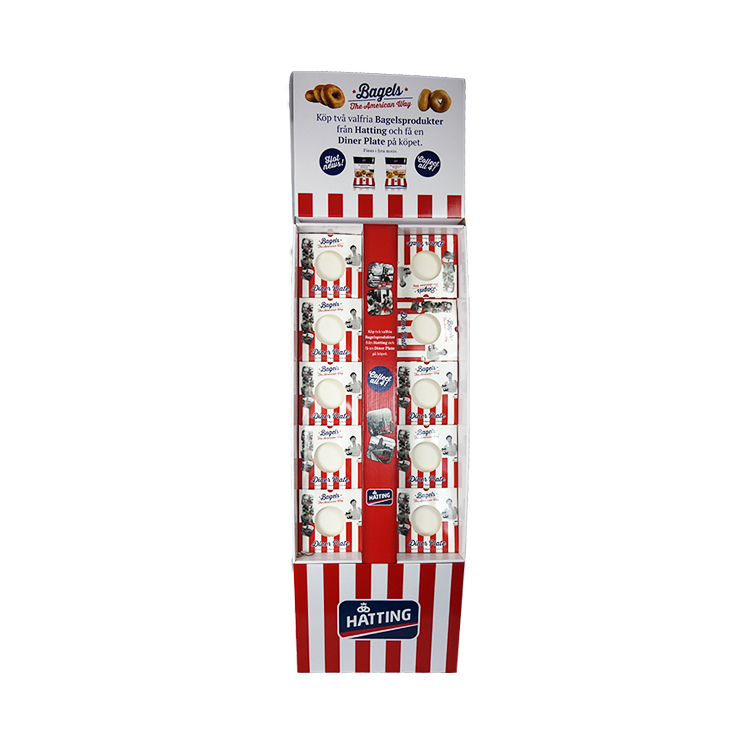 3.Outline the key features of your product.
A good display design can tell people the unique value of the product by the first sight. Buyer usually look for something they have not owned so far, the product with value/ functions that differentiate from others is likely to be considered in buyer's need.
The dump bin below is a good example of demonstrate new function of a product. People can quickly understand what is selling, and how it can be used if they have one in their hand.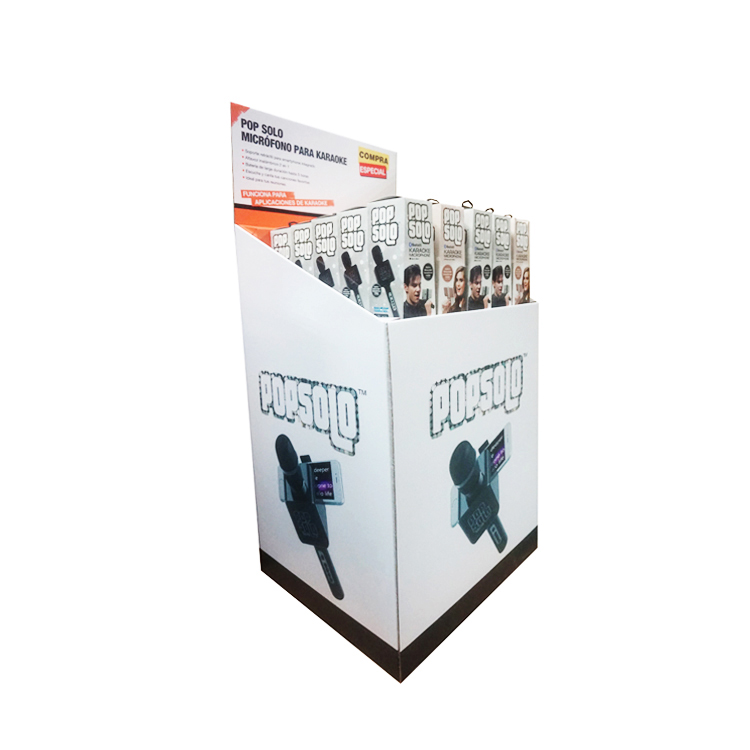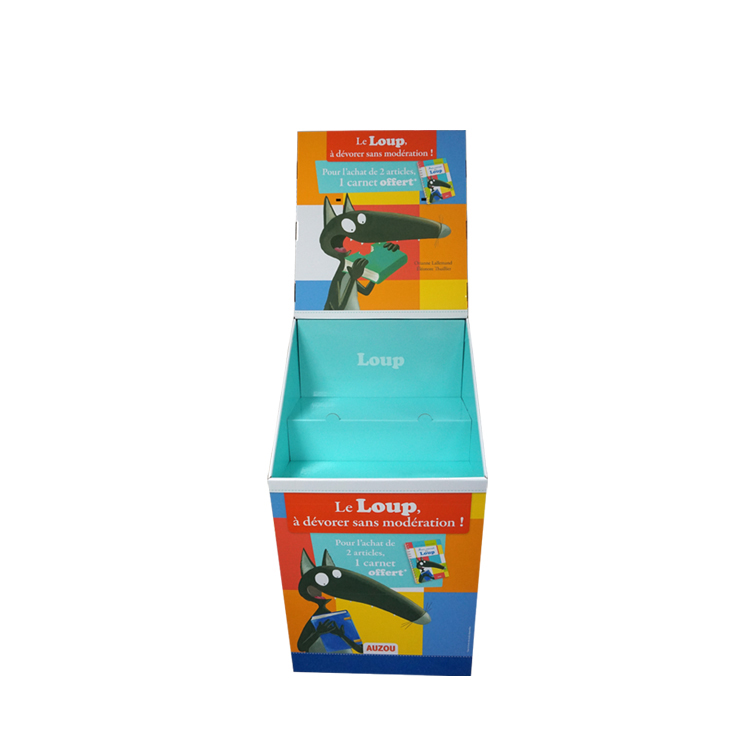 (There will be more reviews on the next diary)