Our Party in Christmas Theme
The time flies in this 2019, we have gone through a busy and fulfilling year along with hard works. In this time, We saw most of our clients from Christian background countries or regions are having a good holiday for Christmas celebration. By feeling the grateful of their business value exchange, we decided to have a dinner party on Christmas Eve to share the same joy with them.
This idea was first proposed by our CEO Frank, and after gathering all the ideas and helps from our people, we finally chosen the top floor of our company to be the party place and get the decoration done.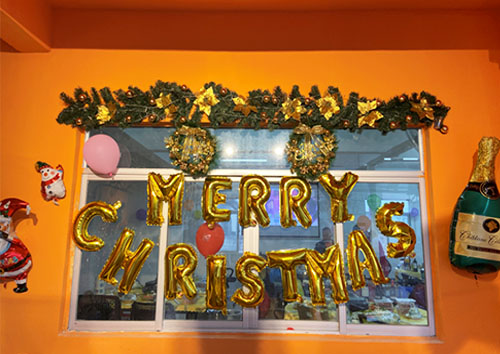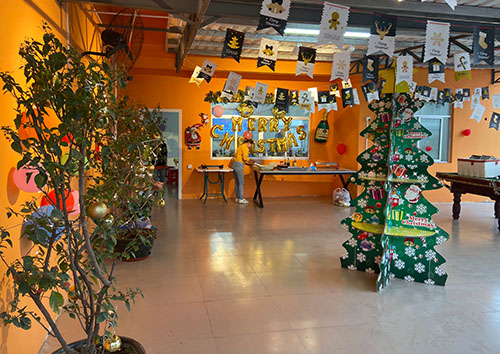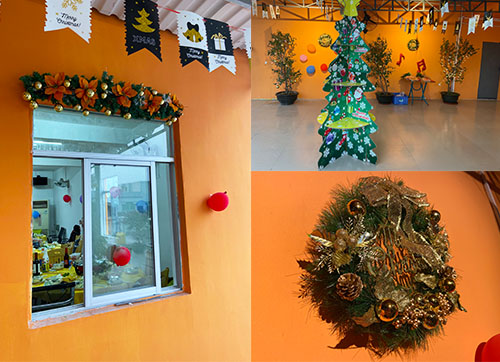 Chinese Hot Pot for Christmas feast

We have a long tradition of cooking and dinning winter food in Hot Pot buffet. People can cook their food in the pot of boiling soup, then direct serve on their bowl while foods are done. Apart from the hot pot, we also have barbecue to serve the food with richer spice and flavor.

Karaoke is always the Chinese favouried.All Meiya people are having a good fun in this party.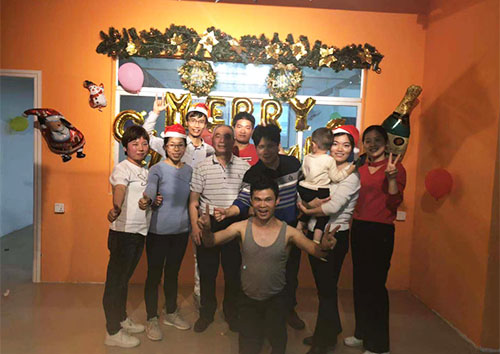 Our cardboard Christmas tree display sample.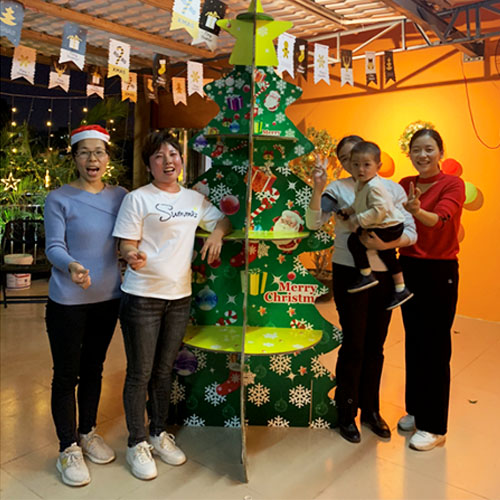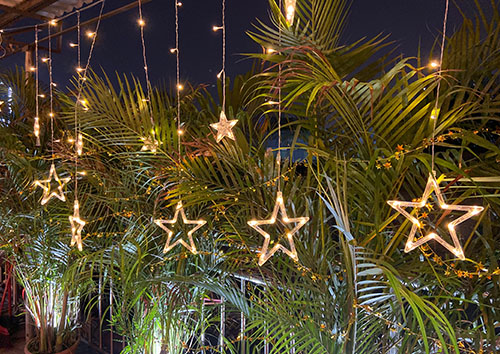 We wish all of you Merry Christmas ans happy 2020!!