Chile Government Charity Activity
Chile Government pays much attention to children health. They regulary provide free displays for eucational games for local kindergartens. On October 29th,Bachelte, President of Chile visited a local kindergarten and gave out these educational gifts to the kids.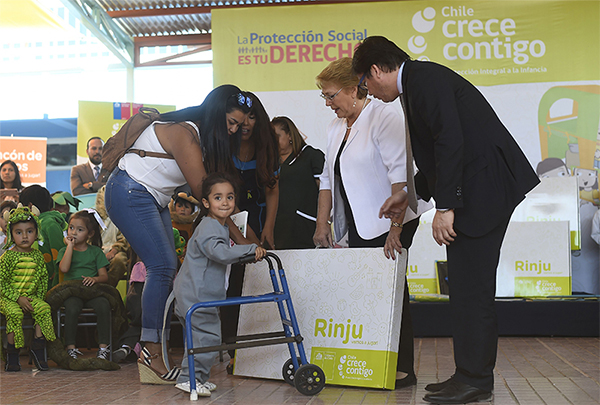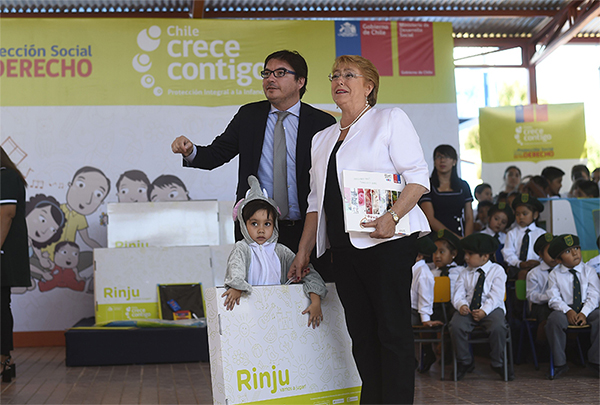 As an international leading supplier in packaging and POP overall solution, we have been maitaining a stable business relationship with Chile government for many years. We provide the ecucational displays for the children as well as the packaging solution in the activity.

We are very grateful for the trust from Chile government. We will keep improving thus more children will enjoy our products.